Blenheim EquiSports Summer Series Prize List, Entry Blanks and Time Schedules Now Online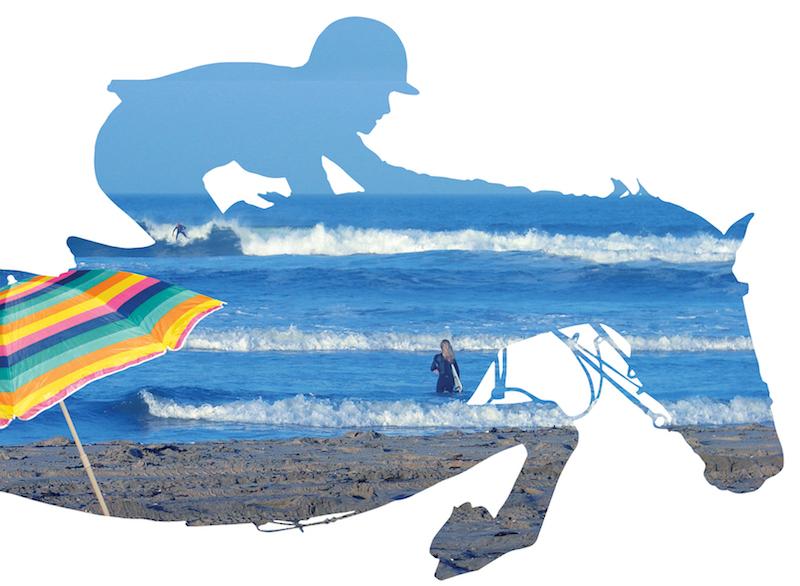 Come ride on the turf, enjoy the surf, sun, dining, and shopping - Blenheim EquiSports is The Place To Be in Summer of 2016! The Summer Series Prize List, Entry Blanks, and Time Schedules are now
available online to view and download
.
The eight-show circuit offers many exciting highlight events including:
• 9 Grand Prix Events
• 2 International Hunter Derbies
• US Junior Hunter Championship & USHJA Hunterdon Cup
• Zone 10 NAJYRC Trials
• Zone 10 Pony Hunter Challenge & $5000 Markel Insurance Pony Hunter Derby
• World Championship Hunter Rider Recognition
Qualifiers for new and returning programs include:
• PCHA & USHJA Pre-Green Incentive Stake Classes
• Markel Insurance Grand Prix Series Final
• Interactive Mortgage Under 25 Series Final
• Interactive Mortgage Horses 10 & Under Series Final
• North American League (NAL) Hunter & Jumper Finals
• Show Jumping Hall of Fame Museum (SJHOF) West Coast Championship
• Young Jumper Finals at Bleheim, sponsored by Fairbanks Valley Farm
• Young Jumper Championships (YJC) Western League Finals, at Showpark
Our season begins at the Rancho Mission Viejo Riding Park at San Juan Capistrano on June 2nd for five weeks; followed by three weeks at the Del Mar Horse Park from July 20th thru August 7th.
Hard copies of the Summer 2016 Prize List will be mailed out shortly to owners, riders, & trainers on the established mailing list; to add your name, please
sign up here
.
To view the entire 2016 calendar, please visit the
exhibitors page here
.
As always we are pleased to produce shows in ideal locations, at facilities with grass fields and cities with amenities galore.
See you this Summer!
The Blenheim EquiSports Management Team
#ThePlaceToBe